Headlights Restoration - Auto Rubber Bumper Repair - Light Auto Body Work
Dent Max understands your automobile is an investment and realize you would like to maintain the new car look for as long as possible.
Text us a few image shots of your dent, so we can see the damage and get right back to you with a low price quote.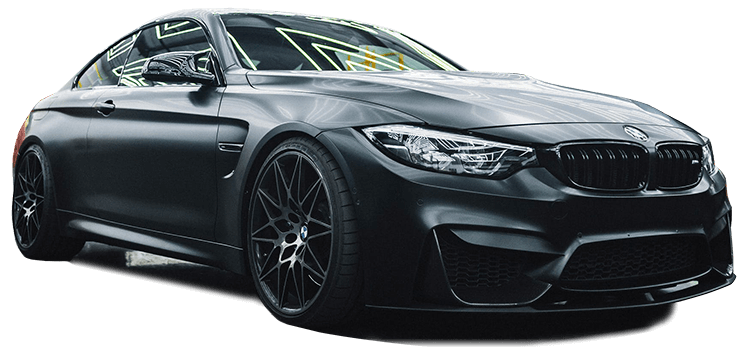 Set Your Appointment Below
Paintless Dent Removal Services
Dent Max delivers Florida residents a significant cost effective solution for your auto. Restore your auto back to its original condition. When You need painless dent repairs to repair your dings, dents, and hail damage you want to call us.

Our dent removal reputation is built on the quality of service and the value we provide.
Dent Removal Before and After Photos
We provide the best in cost dent / ding removal service! Check out our work below!
Headlights Restoration Service Photos
Dent Max has been serving South Volusia County and Seminole County for 19 years. We take dents off your car when needed, without using paint.
Through the years of going mobile in Debary, Deltona, Deland, Orange City, Helen, and Lake Mary, I have come across many cars that I could not service. Many vehicles had scratches, needed painting, and bumper repairs, and had headlights that were discolored from age.
I was always concerned about getting the customer to the right place to complete their car needs.
A lot of customers were sent in many directions. It was very time-tasking to refer a customer to get their job done correctly and to their satisfaction.
While referring people to others, I met an honest, hard-working man who was doing auto detailing. His name is Ron.
He was looking at all automobile needs as well. A man that was retiring was painting bumpers, fixing small dents that needed joint, and headlights that were yellowed out. Before leaving his area, Ron was taught how to handle the customers' needs there. Now, with a few years' experience under his belt, we are working together to take care of all your needs out of two different garages.
The two garages are close together, one in Debary and one in South Deland.
My dent work has 5-star reviews. My motto is to always make sure the customer is satisfied. Ron is like-minded. All paint and painting supplies are top quality. Let's face it: There is ok, good, and best. Using the best always lasts the longest.
We know an automobile is an investment. My last car was 17 years old. The first man that came to look at it bought it. All service and dents were taken care of always. Always detailed to look it best. I know the first impression of the most lasting.
Sanding your vehicle with us will save you money because you will be getting the best job at a reasonable price. We know today everyone needs to save money. You don't always have to cut corners to save money when you know the right place to go.
Check us out so you can help us spread the word.
Read What Our Customers Have To Say
Over 13 years of experience can not be wrong, and more than a thousand clients provide positive feedback, and it's growing. If you are still not convinced, then below read some of our client's feedback.
Amazing work- Great Price!!!
Don did an amazing job with my daughters new car. He was able to work out a couple of door dings and some dings due to hail. He found a few that I couldn't even see and fix those as well. Pricing was awesome!!! Will definitely be using him in the future, and telling my friends
Just Wow the dent is gone!
My mint 2016 GT got a ding last weekend and I sent a few photos to these guys and got a great quote and booked a time for them to come out and do the repair. They showed up 5 minutes early and when they told me they where done I look hard at the spot I know had a ding and I could not see any sign of damage! JUST WOW. THX DENTMAX!
I can not even see the dent! WOW
Dent max came out to My home and was very professional. He was able to remove the dent near my tail light at a third of the cost of repair and paint at the Body shop. I will use them again and suggest their service to anyone who would like quality work at a great price!
Great Job!
Don did an excellent job removing the dent in my new car. After he was finished, I could not tell where the dent had even been.I highly recommend Don.He is professional and very courteous.Excellent service at a very fair price..